---
---
Your Gut Health 

Is The Unspoken Architect Of Your 

Health And Phisique Progress!*

Imagine being able to absorb and utilize more energy from your pre-workout...

More protein from your protein powder...

More nutrients from your healthy diet...

What would that do for your fitness goals and your ov

erall health?

SuperHuman Gut bridges this gap and allows you to unlock more from your supplements and diet*...

Optimizing your gut health for maximum efficiency from the inside out!*
The Benefits Of A 

SuperHuman Gut*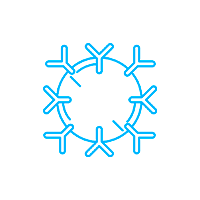 PROMOTES HEALTHY GUT MICROBIOME*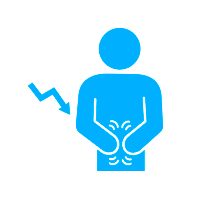 HELPS REDUCE BLOATING & GAS*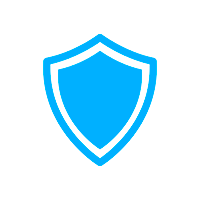 INCREASES IMMUNE SYSTEM SUPPORT*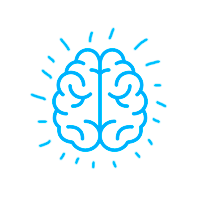 ENHANCES MENTAL CLARITY & FOCUS*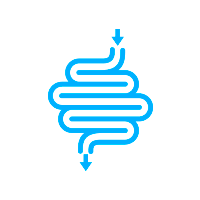 ASSISTS WITH HEALTHY DAILY DIGESTION*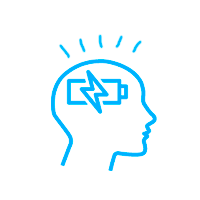 INCREASES ENERGY & ENDURANCE*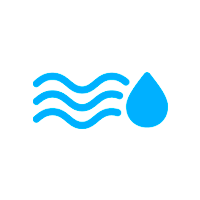 OPTIMIZES NUTRIENT ABSORPTION*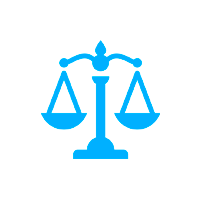 SUPPORTS HEALTHY WEIGHT MANAGEMENT*
ow Your 

Gut Health 

Is 

Sabotaging 

Your Fitness Progress!

Did you know that 80% of your immune system hinges on your gut?

Did you know that your gut is the secret gateway to MAXIMIZING your gains?

And did you know that poor gut health is holding you back from reaching your true potential?

How your body works on the inside has a MASSIVE impact on how it looks on the outside!*

If the below were pre-workouts, would you want to feel more or less of its effects?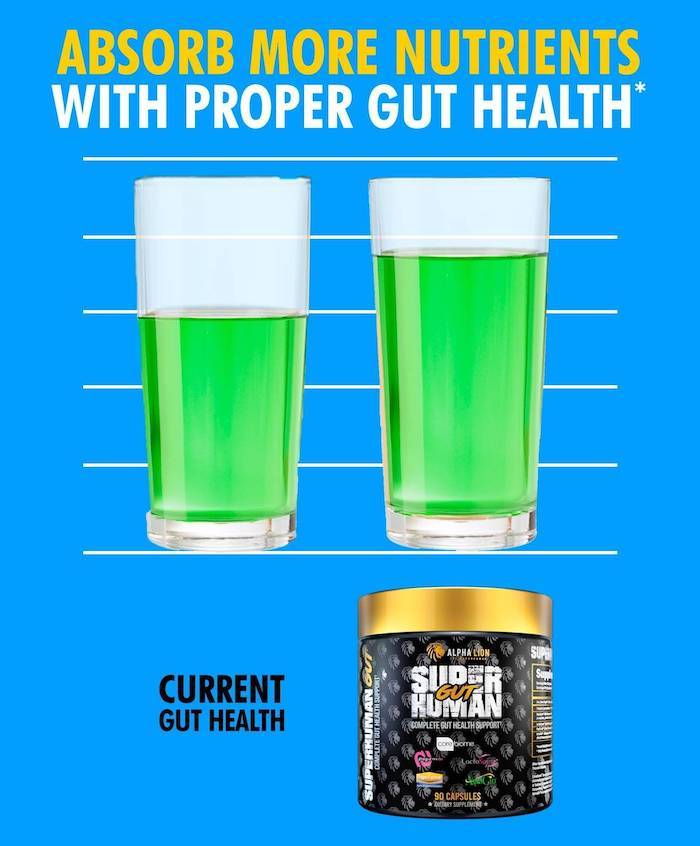 With poor gut health, your body is wasting TONS of valuable nutrients it can't utilize!*
Just think about how much progress you're leaving on the table...
From your pre-workout to your protein to your entire diet...
All because your gut is currently unable to absorb all those vital nutrients!
SuperHuman Gut is the X-Factor that will ensure you're able to absorb and utilize the MOST of your supplements and your diet*
---